A Smile-Filled Summer
Ready for day camp in one stop!
Dress them from head to toe with clothes
and accessories starting at $12.50.

Let's Explore Together!
Let's take advantage of the beautiful season with new technical clothing in fresh colours
Find Everything She Needs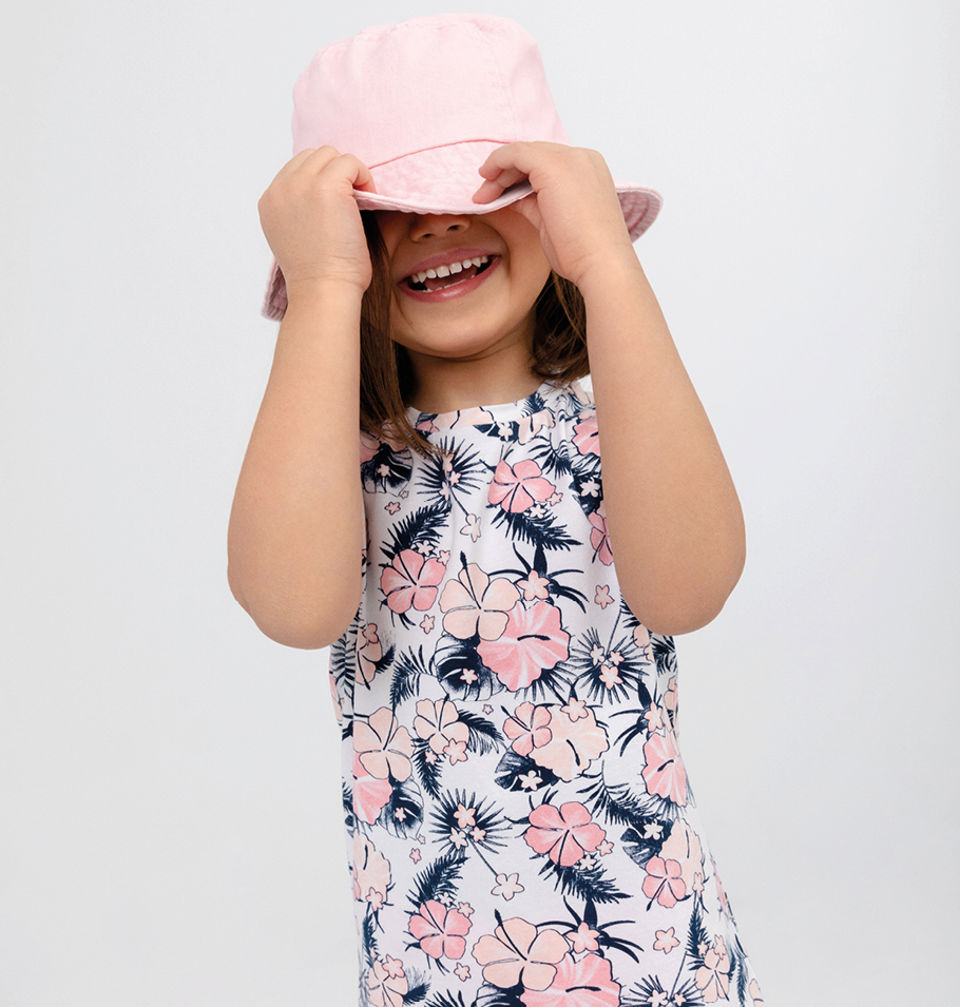 "Tag" the Little Ones Promo
Save big by shopping for the little ones. Discover a nice selection of new items at reduced prices, for a limited time.