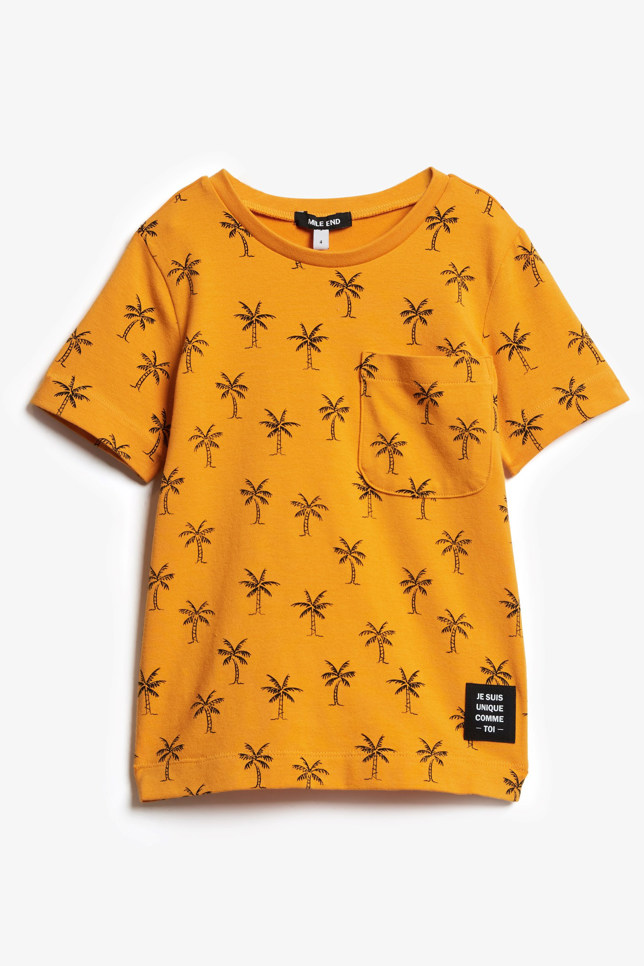 The perfect t-shirt for babies. Due to its organic cotton fibre it is comfortable and it allow the skin to breathe.
Round neckline.
One chest pocket.
Short sleeves.
Printed.
Fashion patch on the front.
Made from organically grown cotton.
We love it for its ease of maintenance.
Composition: 95% Cotton 5% Élastane.