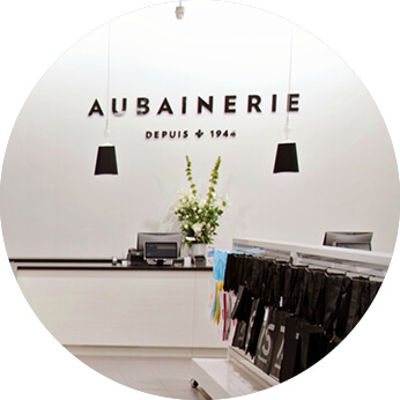 Your fashion destination...
With every member of your family in mind, our designers set out to create curated collections inspired by the latest fashion styles and trends.
Something for everyone
Not all needs and sense of style are the same for everyone, not even members of the same family. So, we have created an assortment of collections that are sure to speak to you and your loved ones.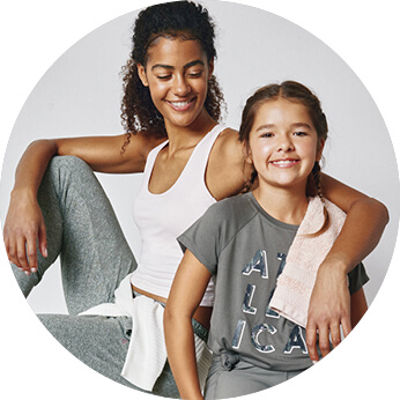 Something for every lifestyle & activity
Whether you have an active, urban, or digital lifestyle, you love swimming, hiking on mountain trails, your work, or you simply love to spend time with family and friends; Aubainerie is the place to find all the essential clothing and accessories for all your activities.
From elevated fabrics to technical designs, each one of our collections is dedicated to providing an assortment of products that meet our customers specific needs from a functional, fashionable, and financial standpoint.
From quality essentials to specialty products:
Activewear
Outdoor Clothing
Formal clothing
Outerwear
Sleepwear
Swimwear
Shoes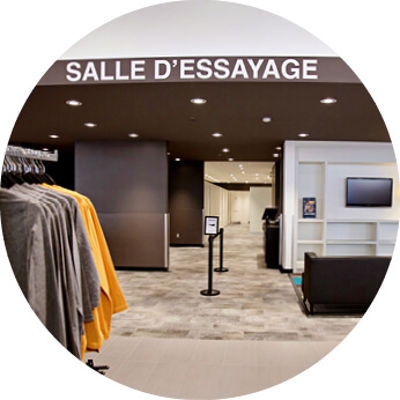 You can count on us
We want your shopping experience to be enjoyable. So, we've put in place measures to ensure that you can always rely on your experience with us to be a good one.
Efficient and friendly customer service, numerous fitting rooms, a children's recreational area with TV, a baby changing room, a breastfeeding room, layaway service; everything has been thought out to make you and your family's experience as pleasant and efficient as possible.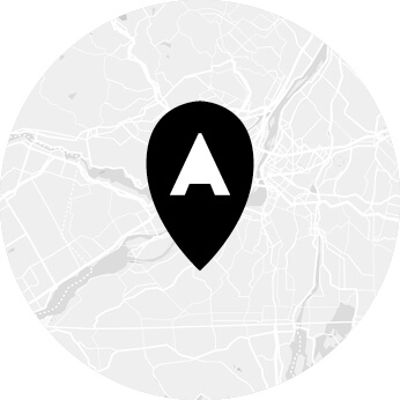 You Network
To continuously grow our offering to you, we are always on the lookout for new opportunities.
Thanks to a group of dynamic and united merchants, we have developed a network under three banners: Aubainerie, Aubainerie Entrepôt and Aub44 (in Ontario).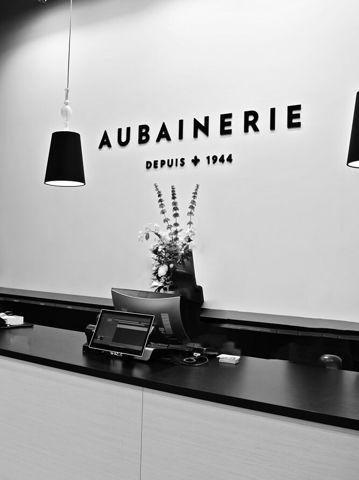 The beginning
It was back in 1944, in La Tuque, in the Mauricie region, that the chain's first store, named L'Économie, opened. During the following years, other branches saw the light of day, all managed by members of the same family.
The chain really took off in the early 80s, when a group of owners changed the image and created a new banner. Result: bigger stores, a consistent image and shared buying power.
In 1997, the chain adopted the name L'Aubainerie as well as a full-on fashion positioning, more focused on new trends, while maintaining extremely affordable prices.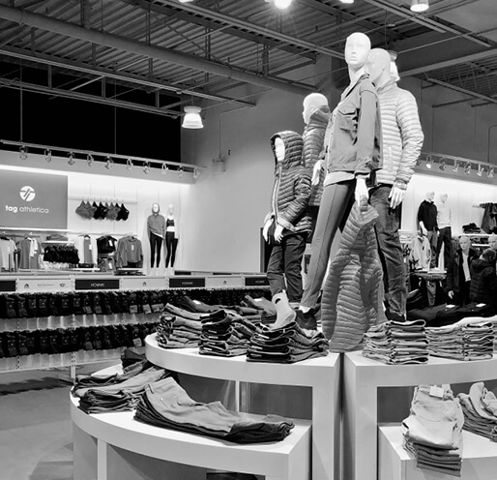 L'Aubainerie Concept Mode
New stores opened under the L'Aubainerie Concept Mode name. The organization's expansion has been rapid and the chain now boasts more than 50 points of sale, which makes it the biggest clothing retailer in Quebec.
Today, Aubainerie is still a family-owned business whose executives share a same passion for fashion. Driven by the desire to make the latest trends accessible to all, the Aubainerie team never stops renewing its collections and growing.